Back
Compare the Best Van Breakdown Cover
Breaking down whilst out in your Van could be costly without adequate cover. As with insurance, there are several levels of cover on offer from a range of leading companies. Van Breakdown Cover is a highly recommended extra to consider and ensures you get back on the road as soon as possible. Compare breakdown cover now with vancompare.com.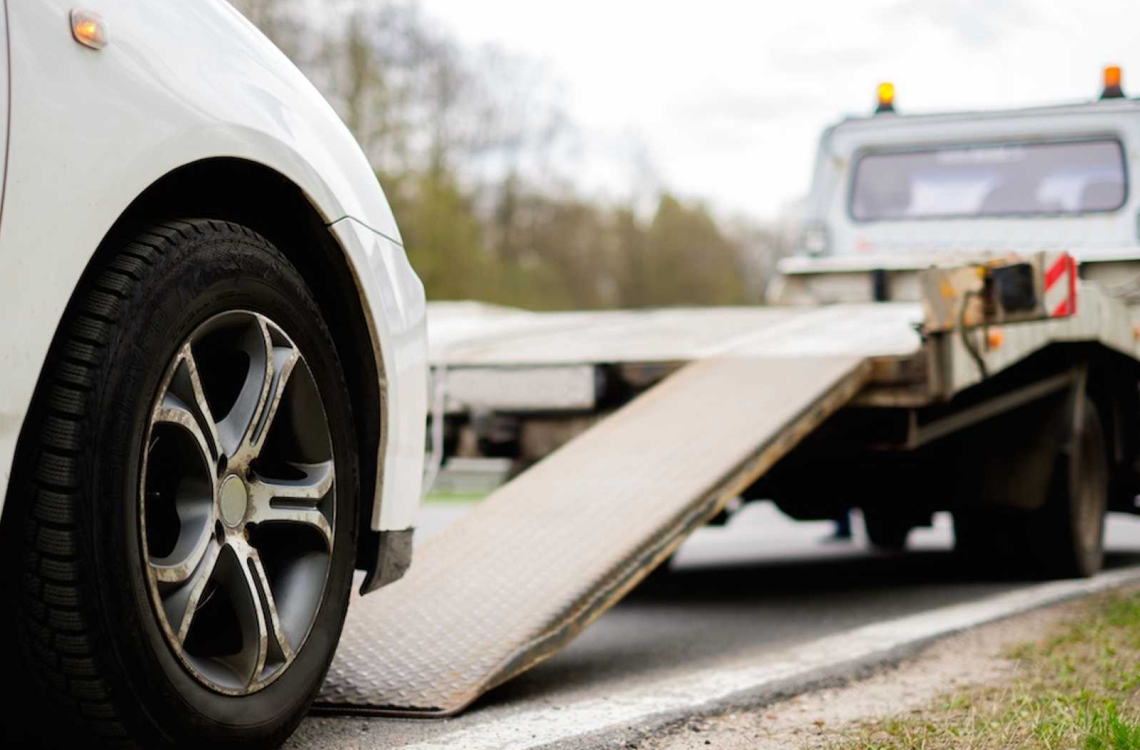 Arranging breakdown cover for a Van
When looking at options for breakdown cover for a Van, you need to carefully think about the type of policy you need. This will largely be down to what you use your van for on a day to day basis.

Many small to medium sized businesses rely on a more than one Van to deliver or transport their goods. If even one Van in a fleet breaks down, the knock-on effect to the business can be costly. Make sure you get the right breakdown cover to suit the needs of your business.

Different providers offer different terms and exclusions, so be sure to read the policy wording to identify what's included and what's not.
Different types of Breakdown Cover for Vans
As standard, all Van Breakdown policies will include roadside assistance and local recovery. If you were to break down anywhere further than ¼ mile from your business premises, the breakdown recovery provider will come to assist you.

If your Van cannot be fixed at the side of the road, the recovery truck will tow you to the nearest garage or back to your home, whichever is closer. Local recovery is normally included as part of a standard policy.

If you run a fleet of Vans for your business, you need to make sure you have an adequate comprehensive policy that covers them all. There are a number of options for increasing your level of cover:
Common Breakdown Causes
Breaking down is not much fun, especially when time critical deliveries or business is affected. Some of the most common issues are the ones that can inconvenience us the most. Knowing that your covered in any eventuality will keep business downtime to a minimum in the event you run into these issues:
Buying Breakdown Cover with Your Insurance
When buying your Van insurance, it's likely that you will be given the option of purchasing breakdown cover at the same time. While this may seem like a tempting way to save time or money, you need to be sure that the level of breakdown cover being offered is suitable for your needs. In many cases, only the bare minimum cover is offered.

We strongly recommend you compare breakdown cover separately. Take your time to look at all options in order to get the right level of cover at the right price.
Business Breakdown Cover
If you operate more than one Van within your business, you should consider Fleet Breakdown Cover rather than individual policies.

Fleet cover will ensure that all vehicles owned by your business are adequately covered along with all authorised drivers. Business breakdown cover doesn't tend to be something you will see on price comparison sites due to the complexity of the policies, but you can read more about the various options here.