Back
Optional Extras for Van Insurance
Some insurers like to go the extra mile to ensure that you are fully protected by adding an additional level of cover for an additional fee. Any extras you opt for will only apply to your policy if you purchased them at the time of taking out your insurance cover and will be included in the policy documentation provided by your insurance company.

As with any optional extra or additional service, be sure that its right for you and that it provides the level of protection you're looking for. Always check other insurance policies you may have, including your home or business insurance as you may well already be covered. Read our guide to find out more.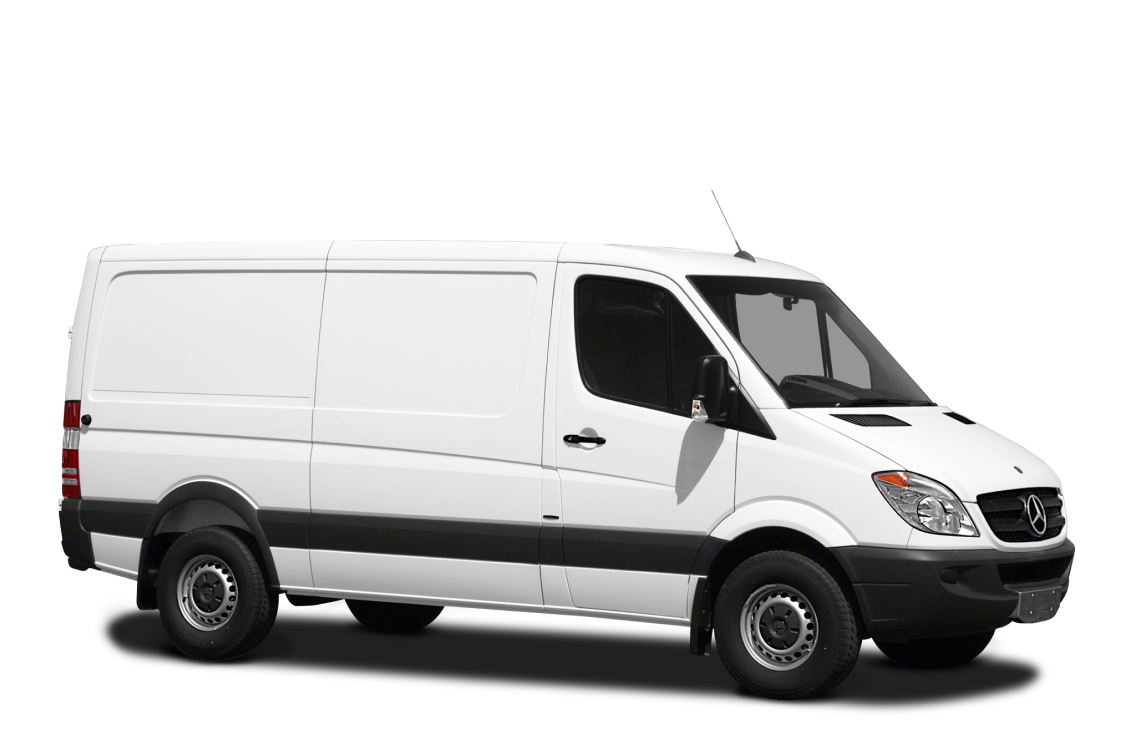 Breakdown Cover
Adding breakdown cover to your policy could be a great way to save on this necessity. Some insurance companies offer Van Breakdown Cover as part of their fully comprehensive policies while others will offer it at a discounted rate for the first year.

Commercial Breakdown cover for your Van is an essential service to have as a business owner. You'll get quick roadside assistance at no extra cost should you run into mechanical issues, lose your keys or suffer a flat battery.
No Claims Bonus Protection
If you have been driving your Van for a while, you may have built up a good few years' no claims bonus. As this will be helping to keep the cost of your renewals down, its important to project you NCB for ongoing savings.

For a nominal fee when taking out your policy, you can keep your no claims bonus intact even if you make a claim. It's worth noting however, that you will still have to declare any claims that you make, which will increase your renewal premiums. If you have less than 4 years NCB, the cost savings are probably not going to stack up and this optional extra might not be for you.
Replacement Van Cover
If you are involved in a collision, an accident or have had your Van stolen, you're going to need to ensure you can still get to work. Making sure that you have the correct level of cover to include the cost of Van Hire could be an extra to consider.

While some insurance companies will offer this as standard on Fully Comprehensive policies, others might not and instead charge an extra fee depending on which specific type of insurance cover you have opted to take.

Should the worst happen, and your Van is out of action, making sure you are covered while your Van is being repaired or replaced is essential. The cost of personally having to hire a Van could run up a large bill, even in the short term.
Legal Expense Cover
Most Van insurance policies come with some form of legal cover and depending on which company you choose to go with, you may have the option of either extending or upgrading this cover to ensure a greater level of protection.

Van Legal Cover will protect you in circumstances out of your control such as uninsured loss recovery including loss of earnings in the event you are involved in an accident with an uninsured driver. If you are involved with any legal remorse as a result of the accident, the insurance company will cover the costs.

Most policies will cover legal costs up to £100000 and will help with any compensation claim that may arise as a result of your accident.
Excess Protection / Reimbursement
If you have a high excess clause as part of your Commercial Van insurance policy, you may wish to consider taking out a policy that helps to pay back your excess in the event you need to make a claim.

When making a claim with your insurance company, you will need to pay your excess upfront before they can assist you. In certain cases, this could be difficult due to personal financial circumstances and having a policy that helps pay your excess can ensure your claim is processed and your Van gets back on the road quickly.
Key Cover
This type of extra is certainly worth having. With Van keys, immobilisers and locking systems becoming more and more sophisticated, the cost of replacing or reprogramming a transponder key can run into several hundred pounds.

If your keys are lost, damaged or stolen, your insurance company will pay for the cost of replacement keys, new locks and any locksmiths fees usually up to around £500 . In addition, they may also cover the cost of any Vehicle hire or onward travel costs as a direct result of your keys going missing.
Tools in Transit Cover
Protecting your tools is a must. With tool theft from Vans on the rise, its now more important than ever to make sure you have adequate cover to replace your tools if they are lost, damaged or stolen. Making sure you can still work, even following the theft of your tools should be a high priority. We have prepared a great guide on tool cover which explains all your options in detail.