Back
Compare Tipper Van Insurance
At vancompare.com, we make it easy to compare specialist Tipper Van insurance in minutes by collaborating with the UK's top insurance companies. To find out more about insuring your Tipper, read our handy guide below.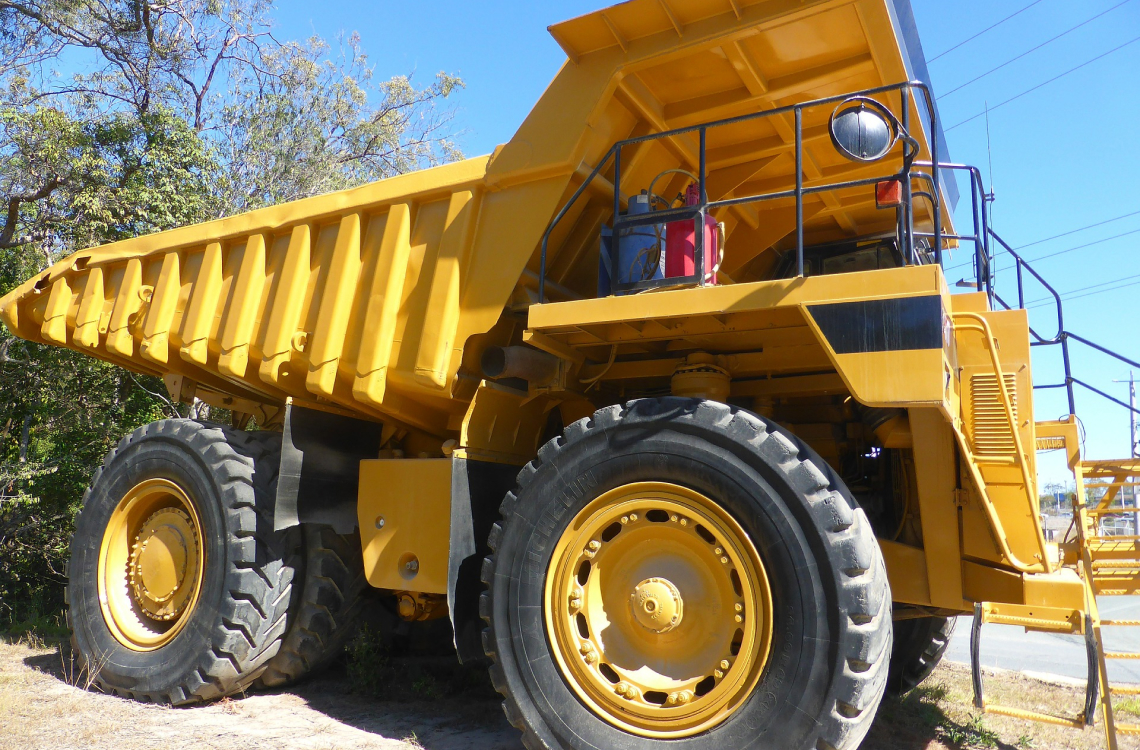 Why is Tipper Van insurance different to normal Van insurance?
Usually found on building sites, Tipper trucks will require specialist cover. Tipper Vans and trucks have the ability to transport large quantities of loose substances such as sand, rubble and building hardcore and are equipped with some form of tipping mechanism. As this makes the overall cost of the Van more expensive, the higher risk of theft and cost of replacement parts will in turn increase the overall premium.

A tipper Van is going to require a very specific policy to outline where, when, and how your tipper will be used, stored and secured. As a result, Tipper Van insurance is likely to cost more than insuring a standard van and you'll want to make sure your fully protected financially if you need to make a claim.
What type of cover do I need to insure my Tipper?
If you own a tipper Van, it's likely that you're using it for work so first off, you're going to need a business van insurance policy. Business Van insurance is going to cover you for the extra risk involved with carrying or transporting tools, materials and equipment and ensures your covered in the event of loss, damage, or theft.

Under your business policy, you will also need to make sure you are covered for "carriage of own goods" which refers to the tools, equipment, and materials you use for work on a daily basis.

In the unlikely event that you have purchased a tipper Van for personal use or to deliver goods to customers, you should refer to either Private Van Insurance or Courier insurance respectively. The type of use of the van will always have a big impact on the overall cost.
What are the levels of cover for Tipper Van Insurance?
As with a standard van or car, there are 3 main levels of cover for Tipper Truck insurance. Usually, the lower the cover, the lower the price however, this can vary based on your personal history and the insurance company itself. Once you've chosen the type of insurance you need, it's a good idea to take the time to compare Tipper Van insurance to establish what cover and protection you will get from each different level.
What extras are there for Tipper Van insurance?
Additional policy addons can help increase your existing cover or provide protection from other unforeseen factors. It's advisable to check whether you are already covered on another business or home insurance policy before adding extras.
How can I save money on Tipper Van insurance?
There are a few other factors to consider when applying for or renewing your Tipper insurance which could help you to save further. Here's the best and often quickest ways to save money on your premium.