Back
Temporary Van Insurance
Find short term cover for your Van in minutes using vancompare.com. We compare up to 20 of the UK's leading temporary Van insurance providers to help you get the right cover at the right price.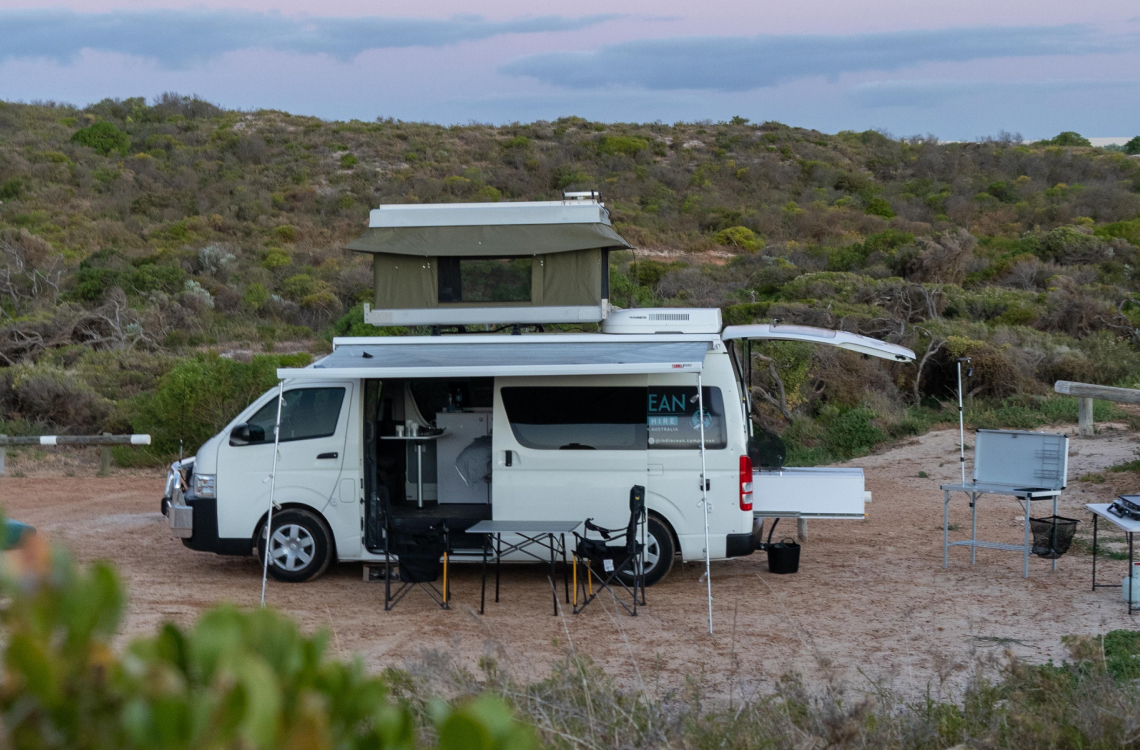 What is Temporary Van insurance?
Unlike a conventional 12-month insurance policy, temporary Van insurance allows you to get fully comprehensive cover for only the length of time you need it. Short term Van insurance is great if you don't drive a Van regularly and will provide a comprehensive policy to protect you for between 1 and 84 days.

What's great about temporary Van insurance is that you can get full cover at a price that's directly relative to the amount you drive. It's one of the best ways to save money on insurance if Van driving isn't part of daily business activities.
When to use short term Van insurance
If you only need to use a Van for a few days, weeks or months, getting an annual policy isn't going to be cost effective for you. If you are borrowing a Van for a short period, you need to make sure you can legally drive it on the UK roads and that your fully covered in the event of an accident.

There is only so much you can fit into a regular family size saloon. For more demanding tasks, perhaps you need to borrow or rent a Van.
Is one day Van insurance possible?
Yes. Most companies that offer short term or temporary van insurance will sell you a policy for a minimum of 1 day up to a maximum of 84 days. A one-day van insurance policy is great if you are perhaps driving a new van home for the first time, moving house or moving large pieces of furniture.

Its worth noting that most Van rental companies will include insurance as standard so make sure your not already covered before purchasing additional insurance.
Temporary Van insurance Pros & Cons
Short term van insurance cover is great for some but may not be the best option for others. We've highlighted a few of the pros and cons below.
Pros
Its quicker and easier to set up than arranging to be a named diver on an existing policy.
You only pay for the time / days that you need.
Most short-term van cover is sold as fully comprehensive in the UK and third party in the EU as standard.
Cons
It could be more expensive than being added as a named driver on an existing policy.
The cost of short-term cover per day is far greater than the equivalent cost per day on an annual policy.
It's not as convenient if you need the use of the Van a few times over the course of a year.
Is business use covered?
When applying for temporary Van insurance cover, your policy may include business use as standard but its highly unlikely that you will be insured for carrying passengers or for goods for hire & reward use. Always check the policy documentation to make sure your covered in full for the intended use.
Will contents be covered?
If you are moving large items of furniture or other personal effects, you will want to be sure that they are covered under your temporary Van insurance policy in case of damage, loss or theft. In general, they will be but as always, it's advisable to read your policy limitations as there could be some restriction on the total value of contents covered or other limitations based on single items.
How much does short term Van insurance cost?
As with an annual van insurance policy, several factors will be taken into consideration when apply for temp van cover including your age, the vehicle your insuring, what you will use it for and what your driving record is like. Any number of variable factors could either increase or decrease the cost of temporary cover.