Back
Compare Cheap Pick-up Truck Insurance Quotes
Pickups are an incredibly popular choice of vehicle for both business and recreational uses. Taking the time to compare different providers, levels of cover and optional extras will ensure you get the right cover at the right price.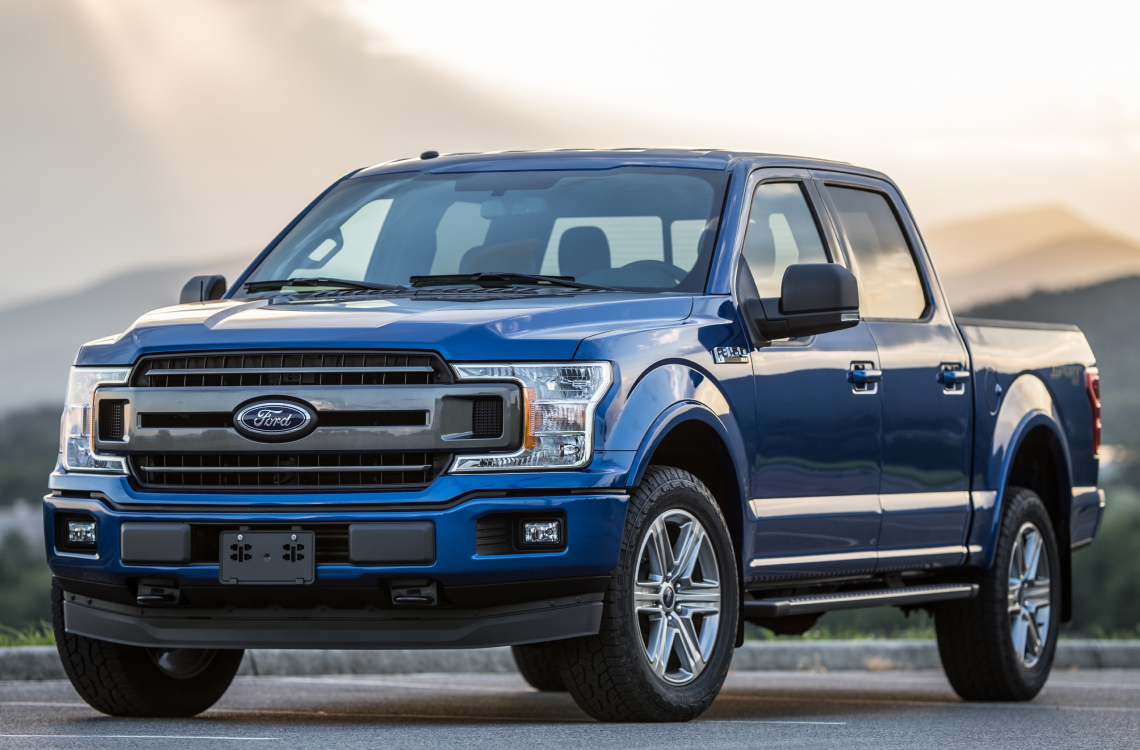 What is Pick-up Truck insurance?
Simply put, pick-up truck insurance is a policy that allows you to drive your pickup legally on the roads in the UK. Pick-ups are generally classed as commercial vehicles in the eyes of the insurance companies so you'll be covered under business van insurance, but you will also have the option of private cover if your intended use is solely recreational.

When you compare pick-up truck insurance with vancompare.com, you can choose between third party only, third party with fire & theft and fully comprehensive levels of cover. If you drive your pick-up for commercial or business use, you'll also need to add carriage of own goods, courier, or hire & reward cover to your policy.
Choosing the right Pickup insurance
Knowing which type of insurance to choose for your pickup will depend on your intended use of the vehicle. When you get quotations from vancompare.com, you'll need to specify whether the pick-up is modified, if it has a tipping unit, a refrigerator, a double cab or if you carry hazardous goods.

If you use the van for work, you'll need a commercial policy whereas if the pick-up is purely for personal use, you can opt for a private insurance policy. Its worth noting that with private Van insurance, you wont be covered for commuting. If you use your pickup truck to get to and from work, you'll need commercial Van insurance.
Different types of Pick-up insurance
When insuring a pickup, you will have two main options. Depending on what you're going to use your pick up for will determine which type of insurance you'll need. Its important that you are open and honest with the insurance company during your application. Anything found to false or misleading could null and void any claim you need to make in the future.
How much does pick-up insurance cost?
Regardless of the type of vehicle you want to insure, there are some common factors that influence price. Bigger vehicles with more powerful engines are always going to have higher premiums as they present a bigger risk of being involved in an accident.

If you have made any claims or been convicted of a driving offence, including points for speeding, then your insurance premium is going to be higher. Claims and convictions are usually back dated for 3 years.

If you want to keep the cost of Pick-up insurance as low as possible, consider increasing your voluntary excess, park in a garage overnight and consider upgrading your security features. If you don't need breakdown cover or legal assistance, omit these from policy to help save on the cost.

Vancompare.com is here to help you get the right insurance for your pick up at the best price. We compare quotes in minutes from the UK's leading insurance companies. Get started today and save money.