Back
Van Insurance Classes of Use Explained
Your insurance company is going to want to know what the intended use of your Van is. Some uses carry a higher risk than others. Understanding the different classes of use for Van insurance is important. Get it wrong and your cover could be invalid. Read on to find out more.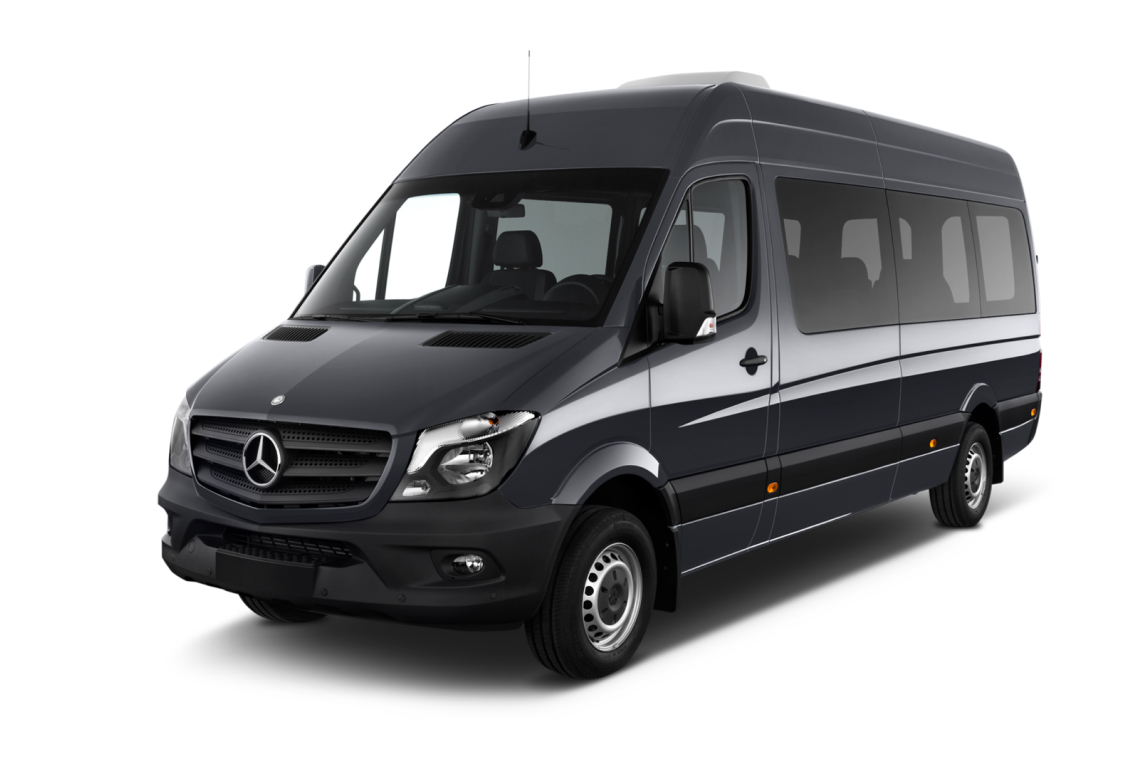 What is Private Van Insurance?
Private Van Insurance basically covers anything that isn't work from a trip to the supermarket, to a weekend away camping. Unlike car insurance policies that cover commuting, Van insurance DOESN'T, and you will need to specify if you use the Van to travel to and from your place of business.


What is Commercial Van Insurance?
In a nutshell, Commercial Van insurance is designed to keep your business on the road by protecting you, your Van and your livelihood. There are 3 main types of Commercial van insurance, each with its own level of cover from third party only through to fully comprehensive.

Once you know what level of cover you require, you will need to look at the different types of commercial class uses for Van drivers which will specify the nature of your business.
Goods in transit insurance
This is aimed at Couriers and hauliers and the purposes of transporting cargo.
Tools in transit insurance
This type of insurance would be aimed at tradespeople who need to protect the contents of their Van such as the tools and goods which they own. Read more here.