Back
Compare Cheap Van Insurance Quotes Online
Regardless of the type of van you are driving, having the correct Van Insurance is not only a requirement by UK law, but also a necessity for essential peace of mind.

We understand that navigating your way through various insurance providers can be a little overwhelming, not to mention time consuming. As long as your Van doesn't weight more than 3.5 tonnes, our team of experts is here to help.

We'll quickly compare van insurance quotes from the UK's leading providers including Axa, Admiral, Collingwood & Aviva to ensure you find the best insurance deals to suit any budget.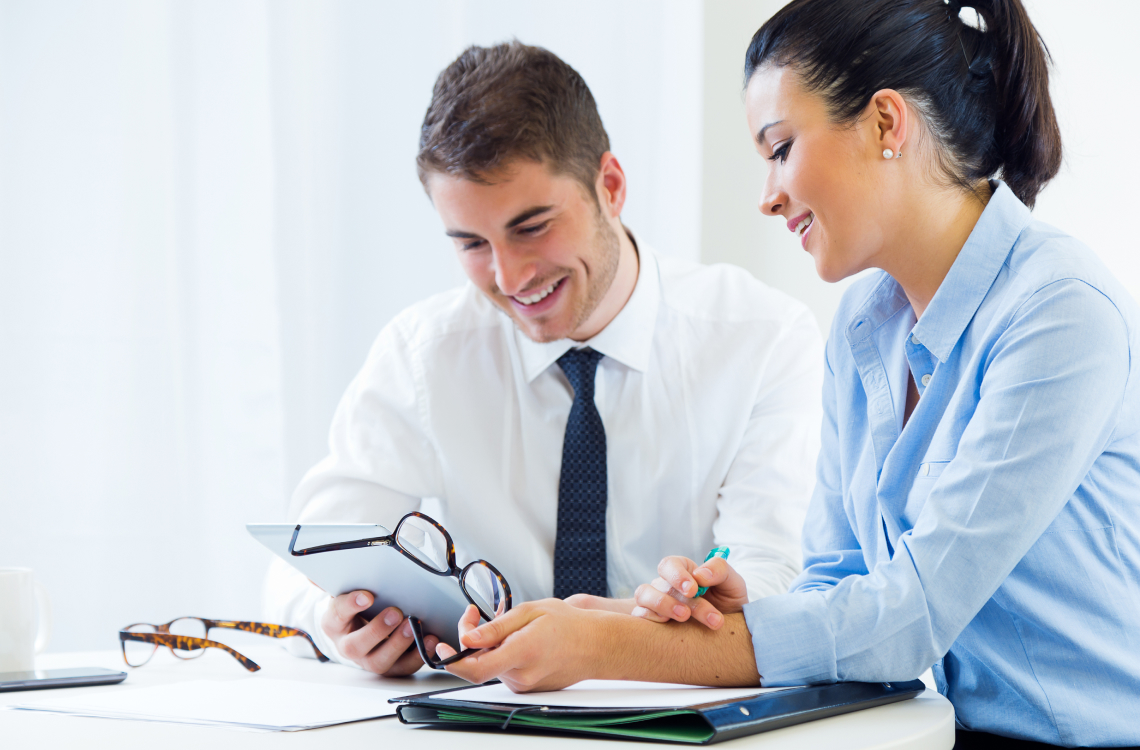 Are there different types of Van Insurance?
Yes. Van Insurance is categorised into three main policy types: Third party only, Third party, fire & theft and Fully Comprehensive. Any of these insurance types will allow you to drive your van legally on UK roads, however the level of cover you will receive varies significantly between each:
Do I need Commercial or Private Van Insurance?
How can I get Cheaper Van Insurance?
You can lower the cost of your Van insurance by taking several factors into consideration. Drivers with a good no claims bonus usually get reduced premiums whilst changing the voluntary excess or improving security features can have a big impact on your quote.
What information do I need to Compare Van Insurance?
Getting a quote for Cheap Van insurance is easy using our online platform. To compare quotes, you'll need your vehicle details, any recent insurance documentation and details of any claims or convictions you might have had in the past.
What is the best Van Insurance for me?
Insurance companies use your information to assess and manage the risk of offering you a policy. Many different factors are taken into consideration and every quote is unique.

Based on your historical info, Van insurance prices and policy levels can vary depending on your circumstances. You should weigh up the pros and cons of each type of insurance policy on offer. We recommend using our platform to get a variety of quotes for different levels of cover. Use these to make comparisons on overall cost, level of cover and any additional features such as no claims protection and breakdown cover.