Back
Van Insurance for Convicted Drivers
Van insurance is already expensive. Throw in a conviction, whether for a driving offence or any criminal record for that matter, and your likely to see your premiums skyrocket. One of the biggest obstacles to overcome is finding a company that will actually issue Van Insurance for convicted drivers.

Fortunately, there are specialist insurers that can help. This guide will help you prepare for what to expect and how to find an affordable insurance quote as a convicted driver. Vancompare.com is here to help you find the best deal to get you back on the road.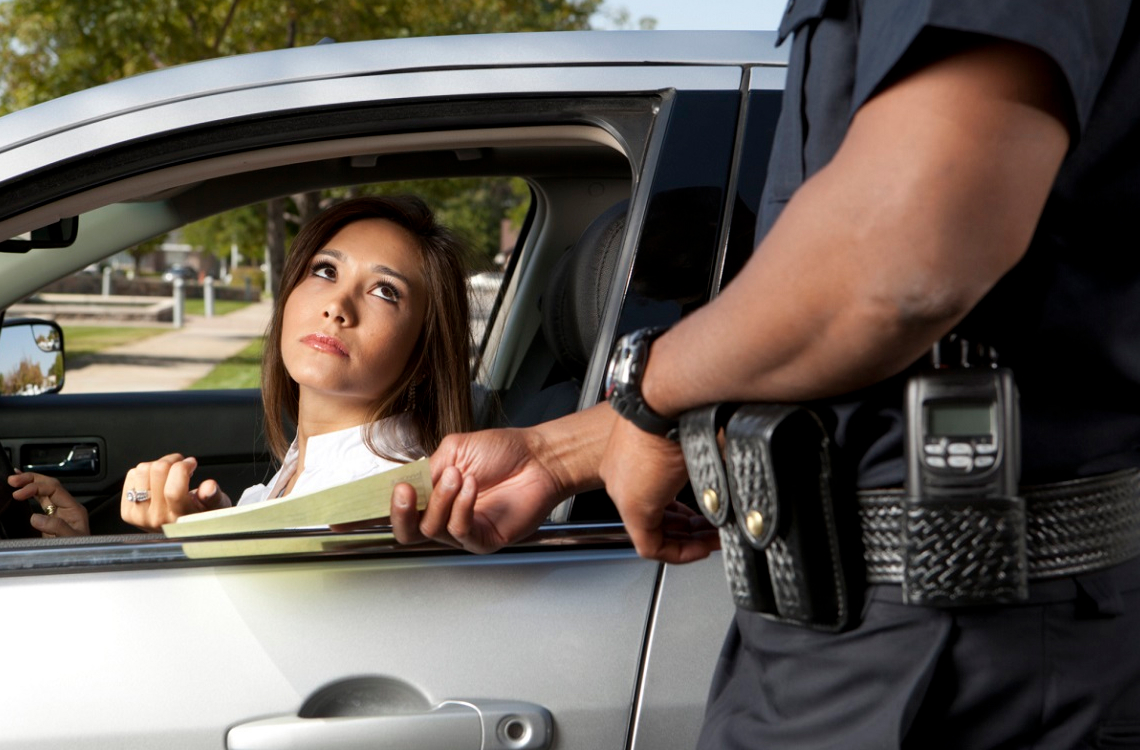 What is a driving conviction?
If you commit a criminal offence on the road, you will be prosecuted and fined in court. Your drivers' licence will be endorsed with a fixed number of penalty points which will vary depending on the severity of the offence you committed.

Endorsements issued for driving offences can stay on your driving record for between 3 to 11 years. In the event that you receive 12 points within a 3-year period, you are likely to lose your licence and be disqualified from driving.

There are a number of ways you could be caught committing a driving offence. Getting caught directly by the police or by a traffic camera is the most common, while for more serious accidents you may well be convicted following a full investigation.
What are the different types of driving convictions?
There are over 70 different types of motoring offences in the UK. These range in severity from speeding, running a red light and driving while using a mobile phone through to drink driving, driving without insurance and death by dangerous driving. Here are some common penalties:
| Penalty code | Offence | Points |
| --- | --- | --- |
| SP30 | Exceeding the statutory speed limit on a public road | 3-6 |
| SP50 | Exceeding the speed limit on a motorway | 3-6 |
| IN10 | Using a vehicle uninsured against third-party risks | 6-8 |
| CU80 | Breach of requirements as to control of the vehicle, such as using a mobile phone. | 3-6 |
| SP10 | Exceeding the speed limit of a goods vehicle | 3-6 |
Any driving offence will have an impact on your insurance premium and make obtaining a cheap deal much harder. If you have been convicted for drink driving for example, your premium is likely to double.
How will a driving conviction affect my Van insurance?
Insurance companies work on statistics and numbers. They evaluate risk, whether based on circumstances or behaviours and they adjust their premiums accordingly. If you have been convicted or a driving offence, you will automatically be classed as high risk. Some insurance companies may choose to refuse cover altogether, while others will inflate their premiums to offset the risk.

Any criminal conviction can affect your Van insurance premium, even those that are not driving related. Your history is going to play a noticeably big part on what insurance you can get, and at what cost.

You should be relentless in your search for a good deal and don't give up until you find an insurer that will provide you with affordable cover. Remember, it's a legal requirement in the UK to be insured at all times. If you drive without insurance, your breaking the law. You could face a disqualification, a large fine or even jail for driving whilst uninsured. This will only ever add to future problems trying to get a competitive quote.
Declaring your convictions
You need to declare all convictions to your insurance company when obtaining a quote for Van insurance. This includes both driving and criminal offences unless they are spent. If you fail to declare your convictions, you could invalidate your insurance and land yourself in a whole new world of trouble.

However, if you currently hold a Van insurance policy at the time of committing an offence, the general rule is you don't have to declare it until your renewal is due, but it's always worth checking just in case.
How can I save money on convicted driver Van insurance?
Although obtaining a competitive quote is harder when you have convictions, depending on the severity of the offence(s) you could still get a good deal. There are companies that specialise in higher risk insurance for convicted drivers.

The best way to find out is to compare Van insurance from a range of known specialist insurers. You can do this though the vancompare.com platform. Remember to be honest and upfront about any history you have.

In addition, there are a couple of other ways in which you could get a lower quote as a convicted driver: