Back
Cheap Van Insurance for Young Drivers
If you're under 25 and looking for Van insurance, you will need to shop around in order to save money and get the best possible deal. Compare Cheap young driver Van insurance quotes here at vancompare.com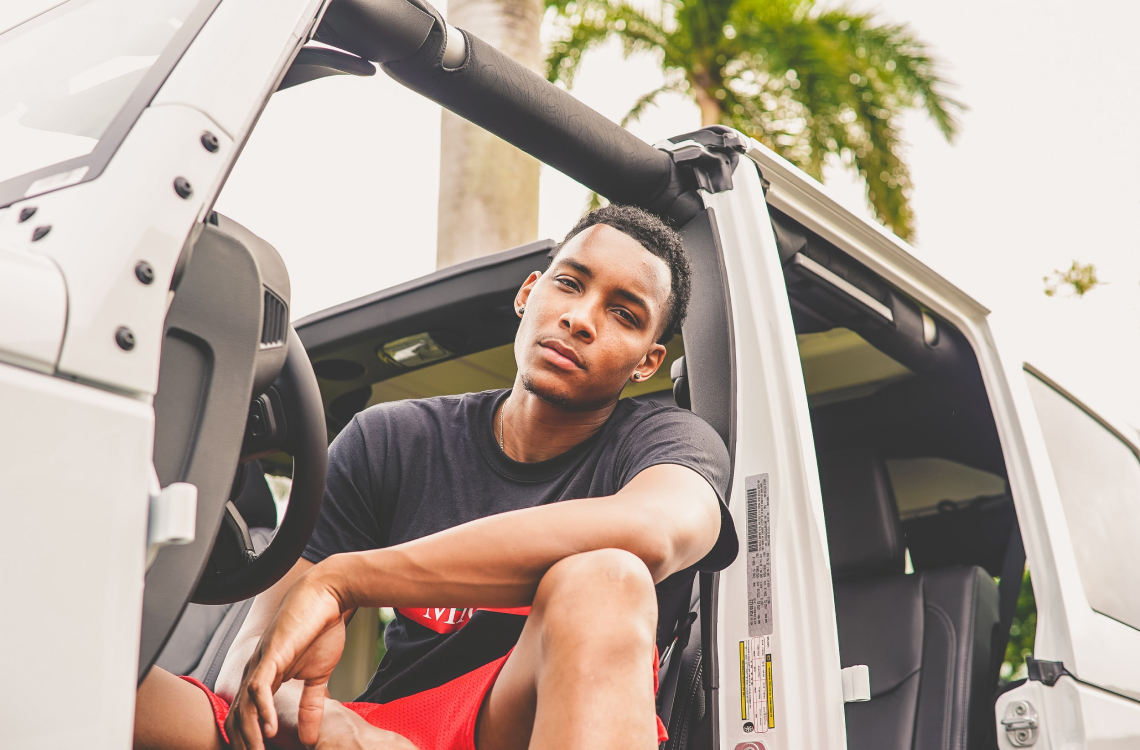 Why is insurance expensive for young drivers?
Young drivers' Van Insurance is more expensive compared to those with experience. That's because in the eyes of the insurance underwriters, you're statistically more likely to be involved in a road accident. As a high-risk young driver, you're going to end up paying higher premiums.

If you were still wondering why does young driver Van insurance cost so much, you'll need to understand some facts. 1 in 5 drivers aged between 18 – 24 will crash within their first 2 years behind the wheel. Also, younger Van drivers are 98% more likely to have an accident than someone in their 40's. Higher accident risk means more expensive claims. This results in higher premiums.

Insurance companies will use a wide range of unique factors when calculating insurance premiums, from the Van you are driving through to where you live and the type of cover your looking for.
What level of cover should I get?
All drivers of all ages will have access to the same three levels of Van Insurance Cover: Third Party, Third Party Fire & Theft and Fully Comprehensive.

Fully comprehensive tends to be the most expensive level of cover due to the additional level of protection it provides for you and your vehicle should you be involved in an accident.

The most basic level of cover is Third Party only. This covers damage you cause to other people or their vehicles but does not cover your own Van in an accident or if its stolen. Statistically, people who opt for Third Party only insurance are seen as more likely to be involved in an accident and therefore, this could well reflect in the premium.

Depending on your budget, you should opt for the maximum level of cover that you can afford. In most circumstances, its worth paying a little bit extra now, then having to pay a lot more if you need to claim.
How can young drivers lower their Van insurance?
Each insurance company is going to give a different price dependant on your circumstances. Where one company will be high, another may be more competitive for exactly the same cover. That's just the way insurance companies work, and they change all the time to keep their customer base varied.

There are some things you can do in order to ensure your getting the best deals. Follow these steps and we're confident that you can save money with vancompare.com
Improve your road safety as a young driver
It will take a little while to build up a no claims discount to enable better cost savings on your Young Driver Van Insurance. However, in the meantime, taking some basic steps for improving your safety on the road will help ensure you don't become one of the statistics and you get that all-important NCB.

According the AA, there are 4 main reasons why young drivers present greater risk and the typical behaviours that they exhibit.
How to find the best young driver Van insurance?
Getting a good deal on your Van insurance can be a daunting task. Thankfully, at vancompare.com, we have done the hard work for you. If you have followed the advice in our guides, then the next step is to start comparing quotes.

Get started now.